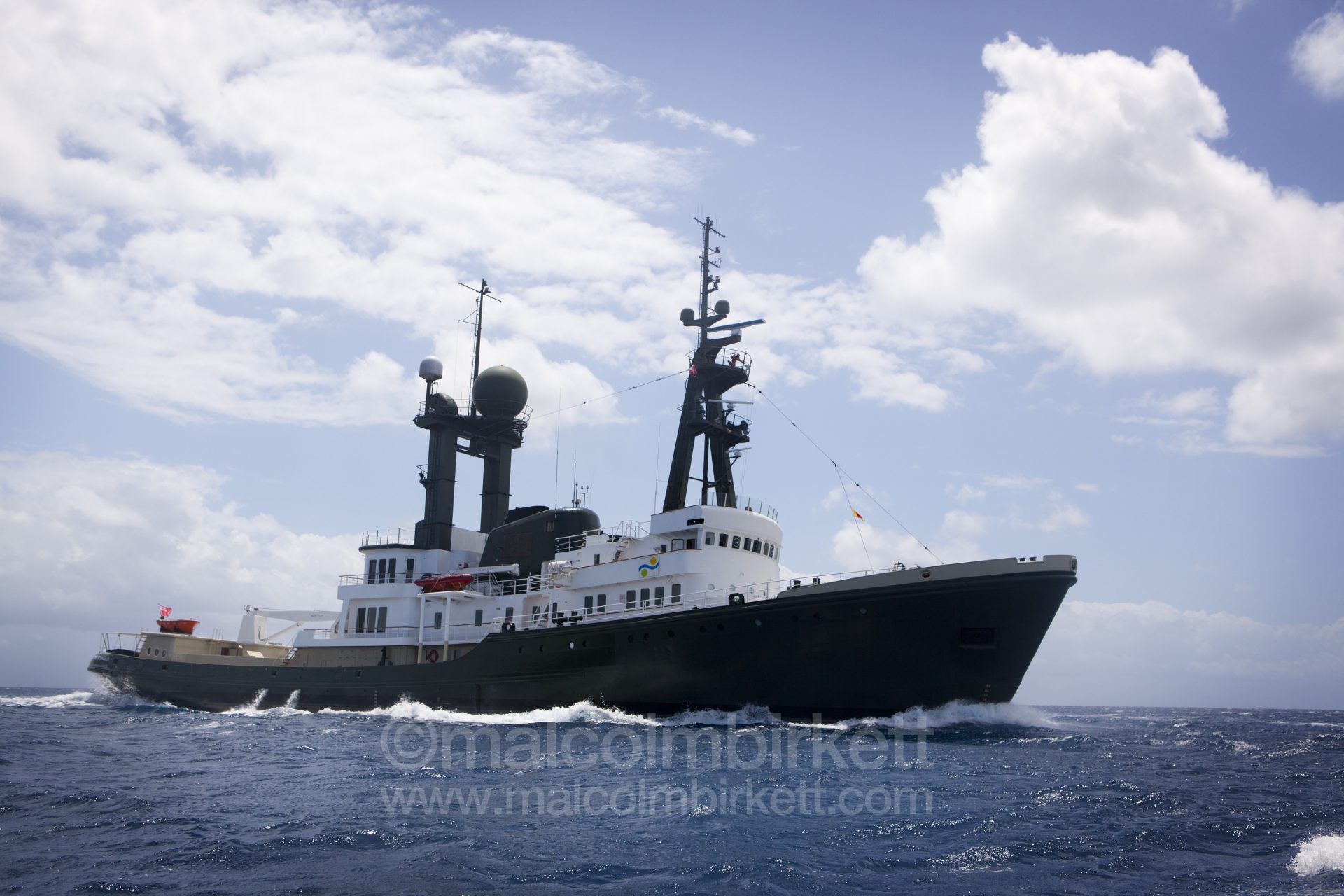 Our first visit to The Bahamas just before the Easter break – a fab trip to shoot 'Lone Ranger', a beautiful ship with an incredible history having been one of the world's most powerful tugboats in her heyday.
Lone Ranger, currently operated by Schmidt Ocean Institute's (SOI) was originally constructed as an ocean tug Hamilton in Germany in 1973.  Following two decades of industrial and commercial service, Lone Ranger was refitted in Malta and Germany for global expedition yacht operations by the well-known yacht enthusiast Jack Setton.  With a cruising range of approx 30,000 nautical miles, Lone Ranger is capable of traveling around the globe without refueling or reprovisioning.  Between 1994 and 2009, Lone Ranger circumnavigated the globe several times including visits to both Arctic and Antarctic regions.
In 2009, SOI refitted Lone Ranger to support ocean research operations.  Since February 2012, she supported four research cruises in the Atlantic. After her last research expedition in the Sargasso Sea, Lone Ranger begins a new chapter in her long and storied history as she is decommissioned from the SOI scientific fleet to become a global expedition vessel once again, as Falkor takes the reins for SOI.
A few raised eyebrows when I saw the plane we were shooting from (in typical Caribbean fashion, the harness was a little less than sturdy!) but  our pilot, Roosevelt Major (cool name or what?!) was brilliant at dropping his little Cessna down at just the right moments to get the shots we needed.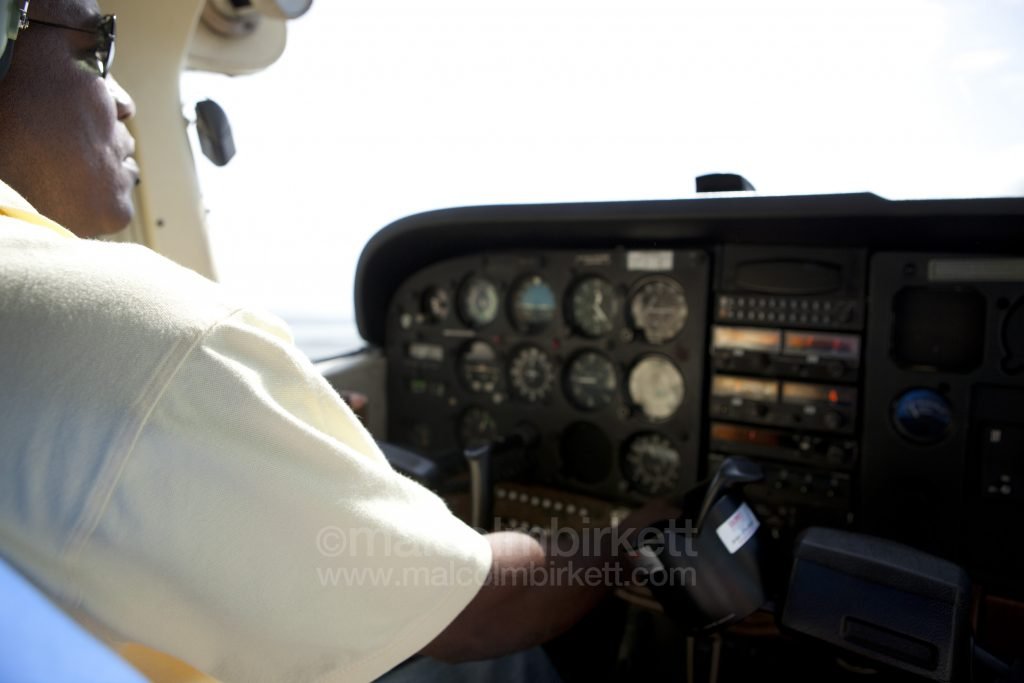 Beautiful interiors too – a challenge to shoot given the different lighting but subtle use of flash and a little jiggery-pokery in Photoshop gave us the results we were looking for, helped with a few little styling touches from Gemma the Lone Ranger stewardess who must have wondered what she'd let herself in for when she agreed to help out!
We even found time to do a little fishing – those of you that know me will know that I'm no fisherman, but when the opportunity to go out with the boys in search of tuna came along, I wasn't going to say no!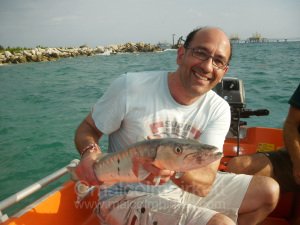 Sadly no tuna to report but I did manage to catch a little Barracuda!
Huge thanks to Charlie, Callum, Adrian, Gemma, and the Lone Ranger crew & Y.CO.
---
---