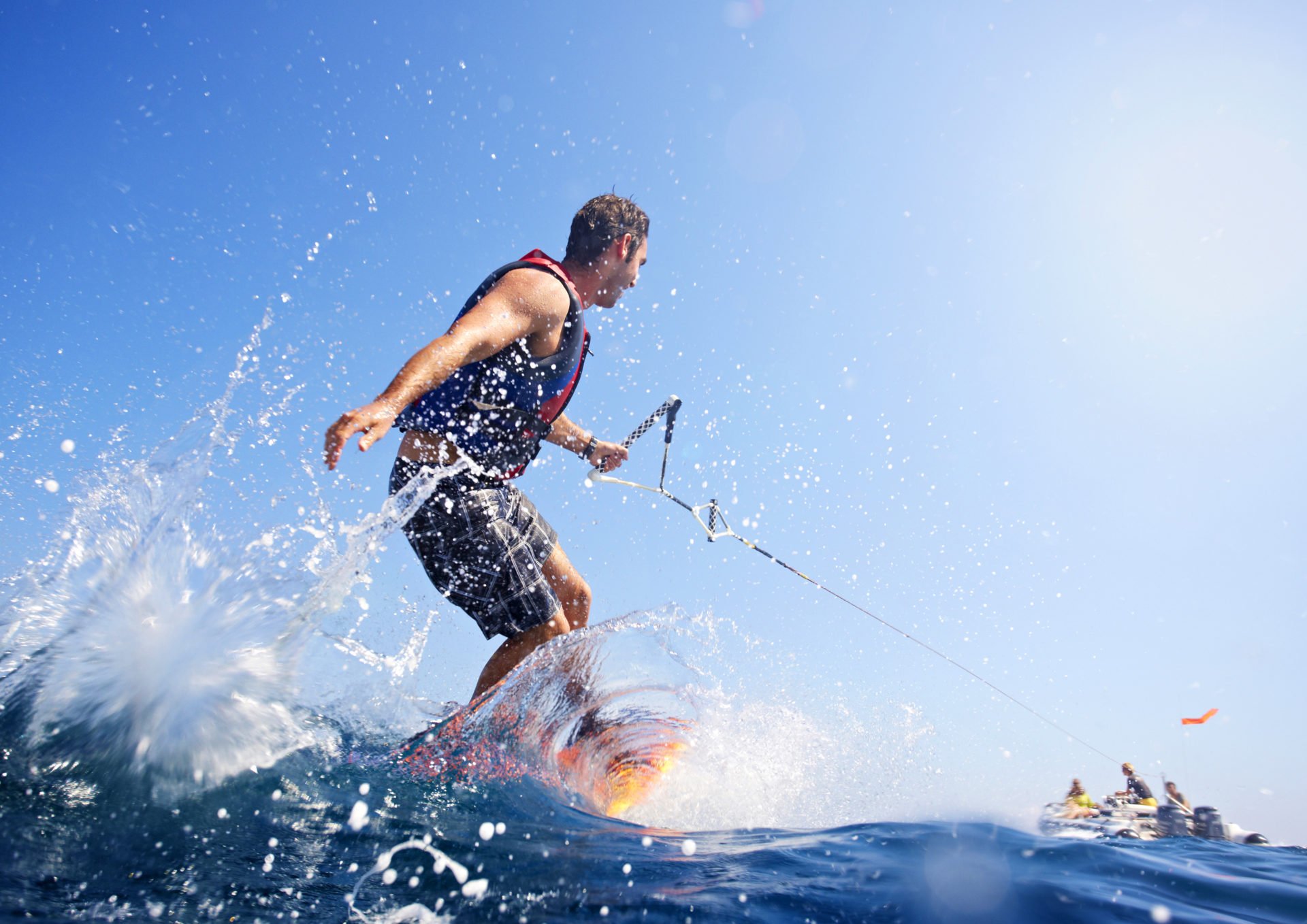 Great opportunity to use the new Aquatech underwater housing for the Canon gear, and interesting lessons learned too!
Firstly, Aquatech gear is brilliant – well made and does exactly what it says on the tin. Secondly – shooting jetskis and wake boarders from the water is not a great idea unless the cameraman is wearing a helmet because actually it's bloody dangerous! Fortunately Malcolm managed to shoot everything he wanted and come out unscathed, but it was a little scary at times…bright orange helmet required next time! 😉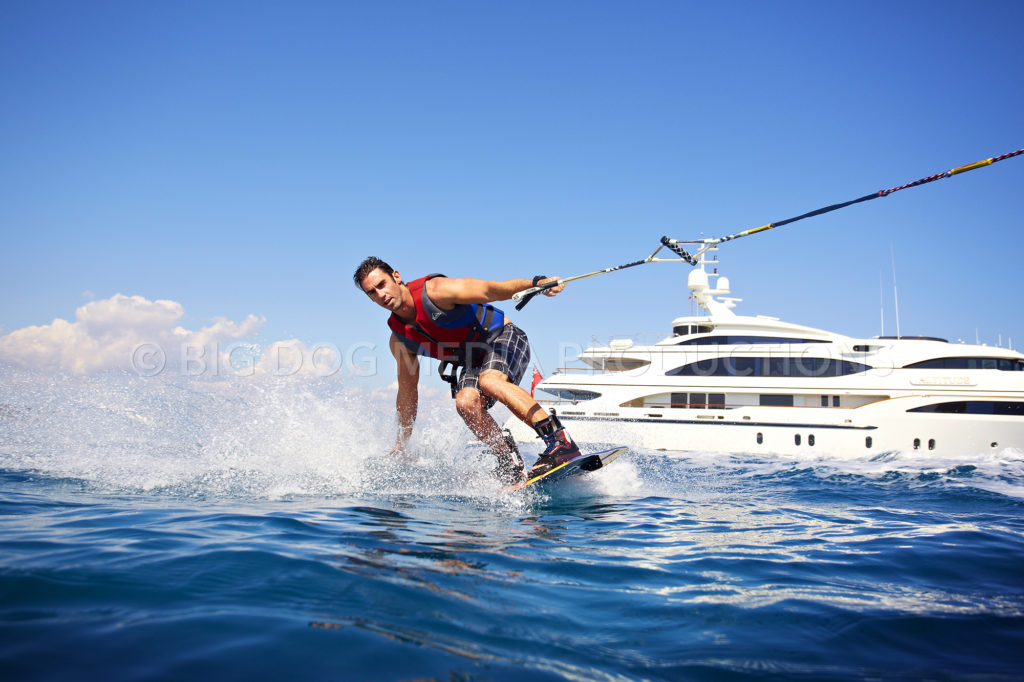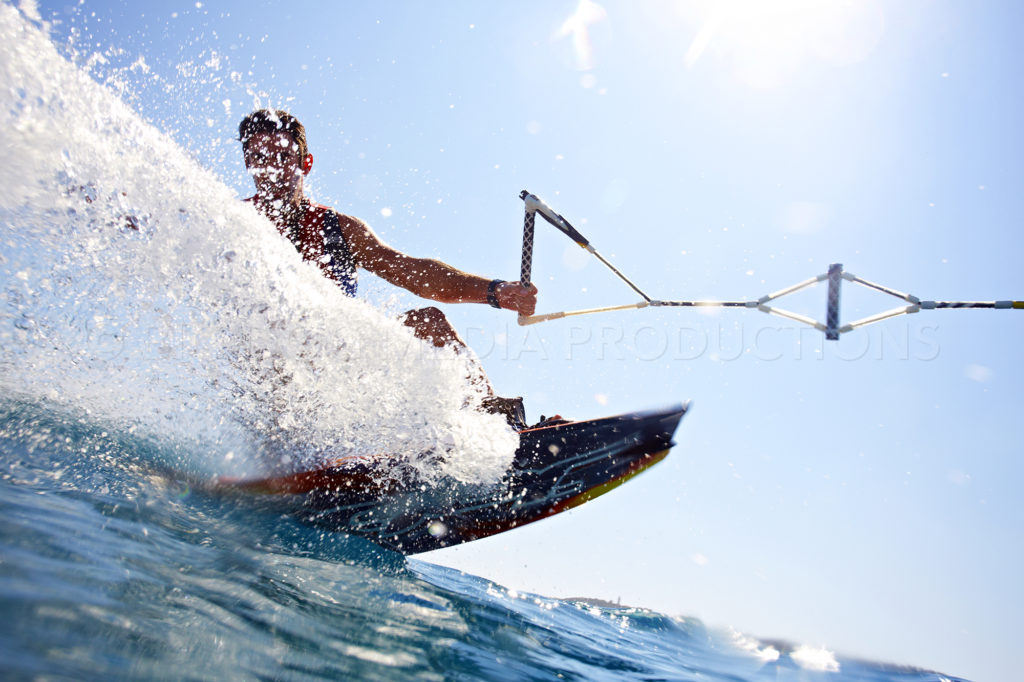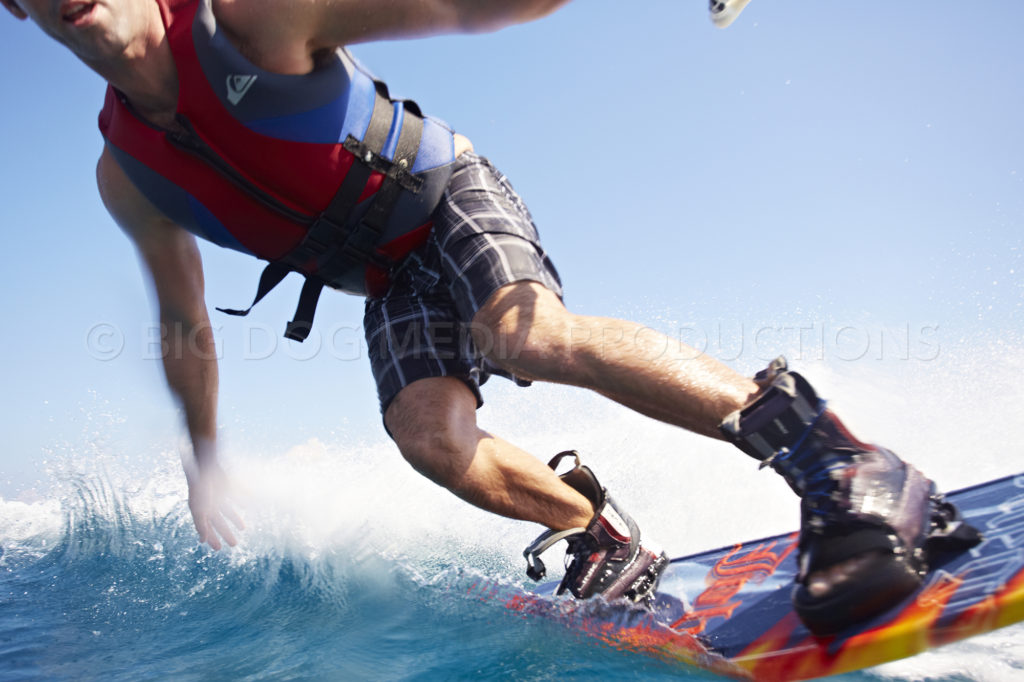 Huge thanks to Y.CO & Captain and crew of M/Y Altitude – awesome bunch of guys that made it all possible!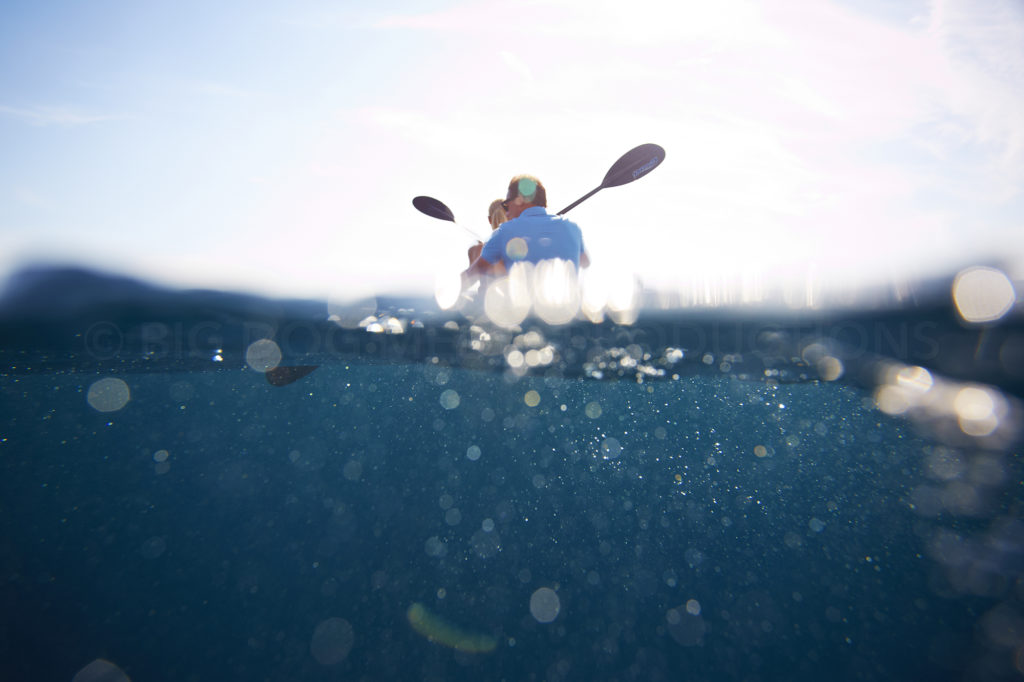 ---
---