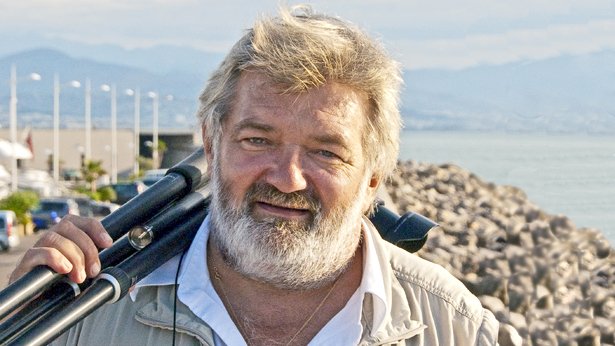 The likes of great photographers such as Bailey, Donovan, Lategan, Parkinson, and Duffy are household names (rightly so) but Marc Paris is a photographer whose work has, by enlarge, not hit the headlines or been used by glossy fashion magazines.
However, his unique photography style and character are well known in the yachting world and synonymous with yacht photography. Marc had a special way of living life, and nothing was ever an obstacle between him and a good time. What started as a press-check trip, ended as a weekend in Tuscany. What started as a morning coffee, ended as a late night affair with a traditional Italian dinner three towns away. He loved life and loved his work.
I'm often asked how I got involved in yacht photography and often I get a raised eyebrow when I tell people I get to shoot superyachts for a living, but my recent trip to St Tropez did underline actually how dangerous it can be and how "getting the shot" can push you beyond the limits of "risky" and right under the nose of "bloody dangerous"! From a personal perspective, Marc's work is a great inspiration to me and often appears on mood boards when I'm preparing for yacht shoots, especially his interior shots which have amazing composition and lighting.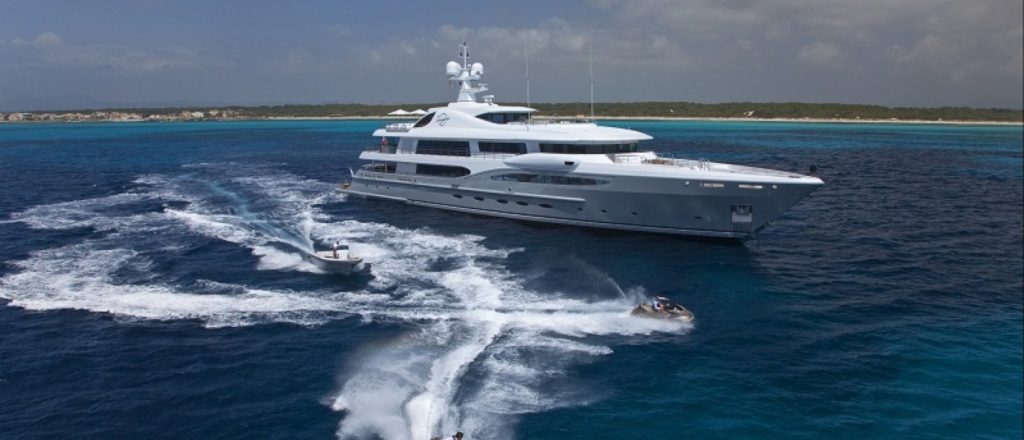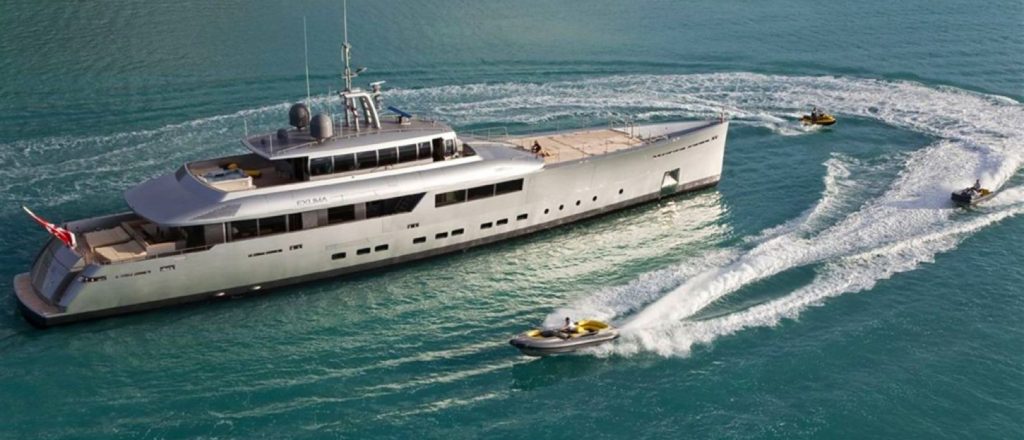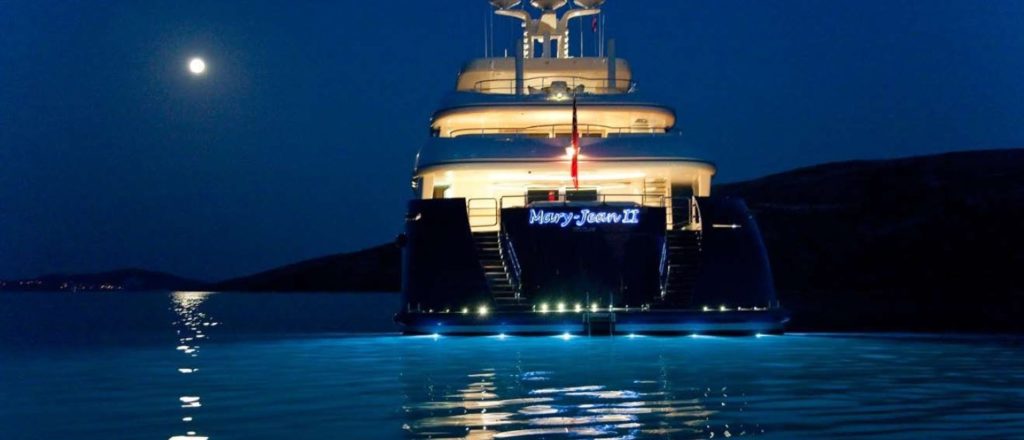 Marc Paris' dedication to his work often put him in slightly precarious situations too, but when he took off on a fairly straightforward trip to shoot a yacht near Antalya, Turkey on Christmas Eve 2012, little did he know it would be his last. Sadly, the microlight he was flying in crashed killing himself and his pilot. The cause of the crash is unknown but suspected to be a technical fault.
RIP Marc.
With thanks to Natalia Rodriguez, YachtCharterfleet and Temide Ancilla.
All images by kind courtesy of FAB Studios and Temide Ancilla.
---
---