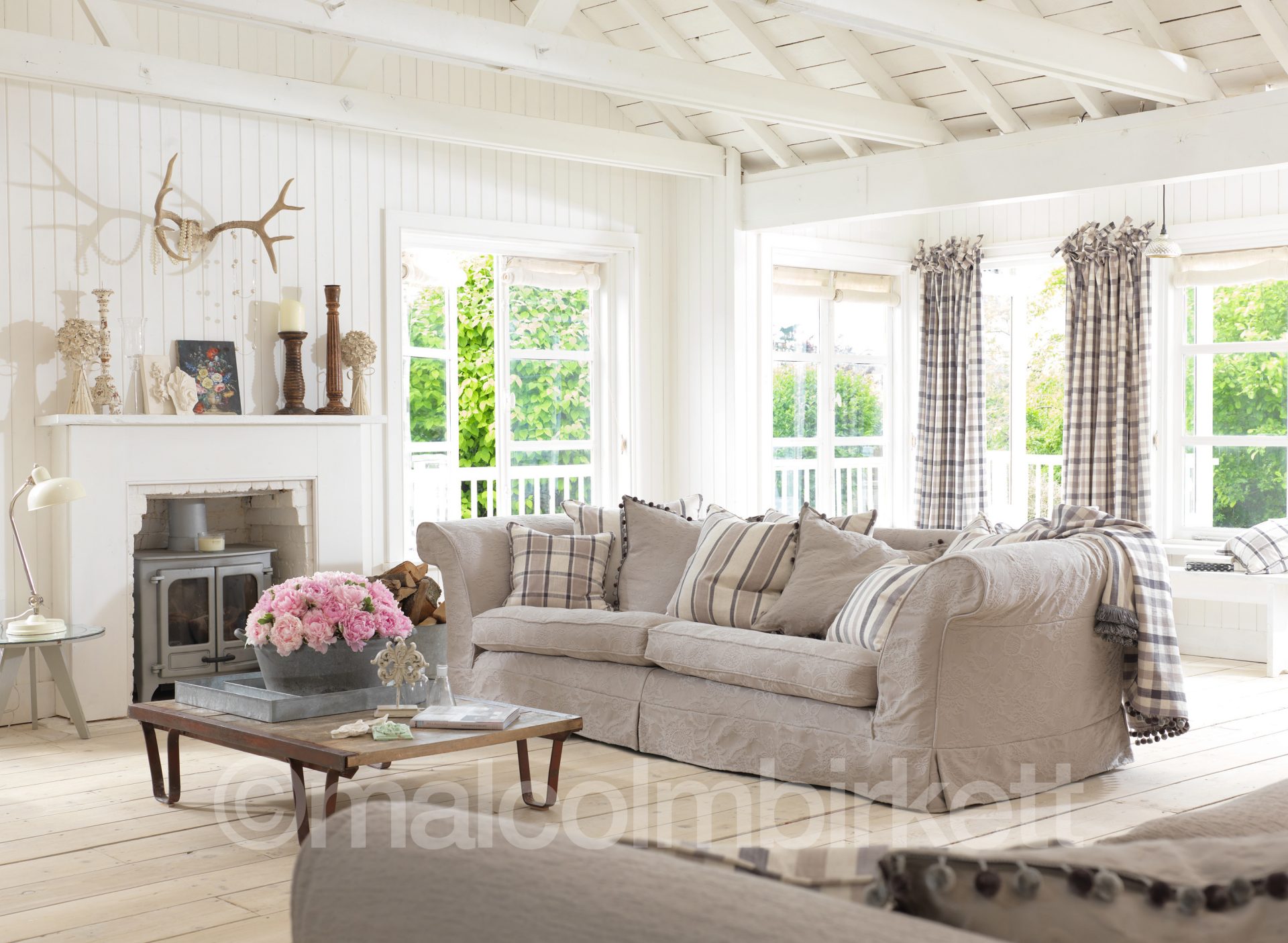 I have to admit I do like the shabby chic look still and do have a particular love for beach houses, so when I took the brief from the client to source a shabby chic location to shoot a new range of fabrics, it was hard to not to get excited!
Quick scan through the location agencies didn't come up with anything that quite ticked the boxes until I came across Beach Studios and their cracking selection of locations in Surrey.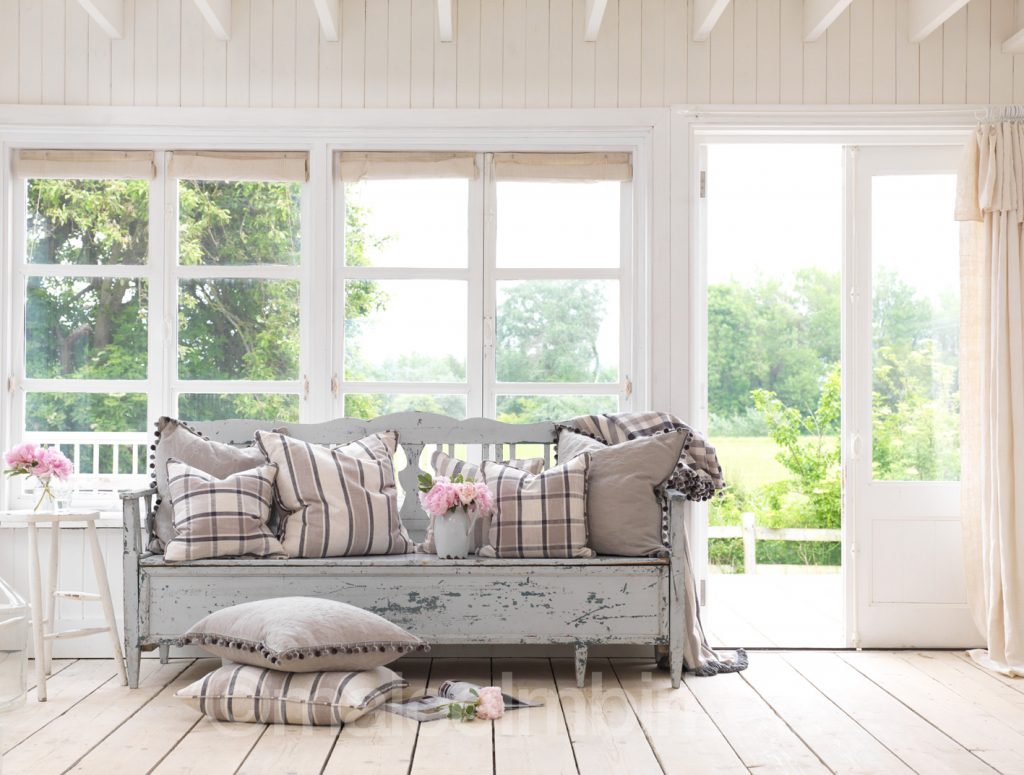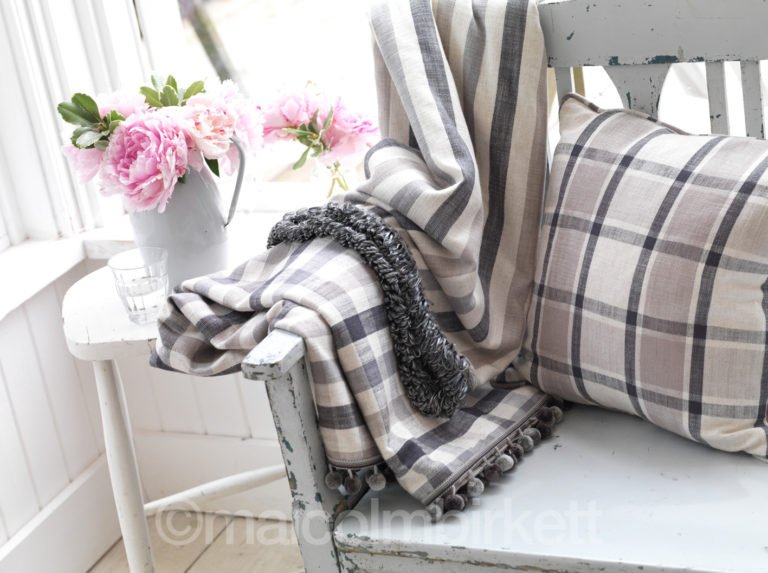 Thanks to Dave at Beach Studios for the amazing location, Jane Sanderson for the shabby styling ???? and JP (Muscles) Brown for the bangin toons and banter!
I guess a few sneaky pics behind the scenes wouldn't go amiss either…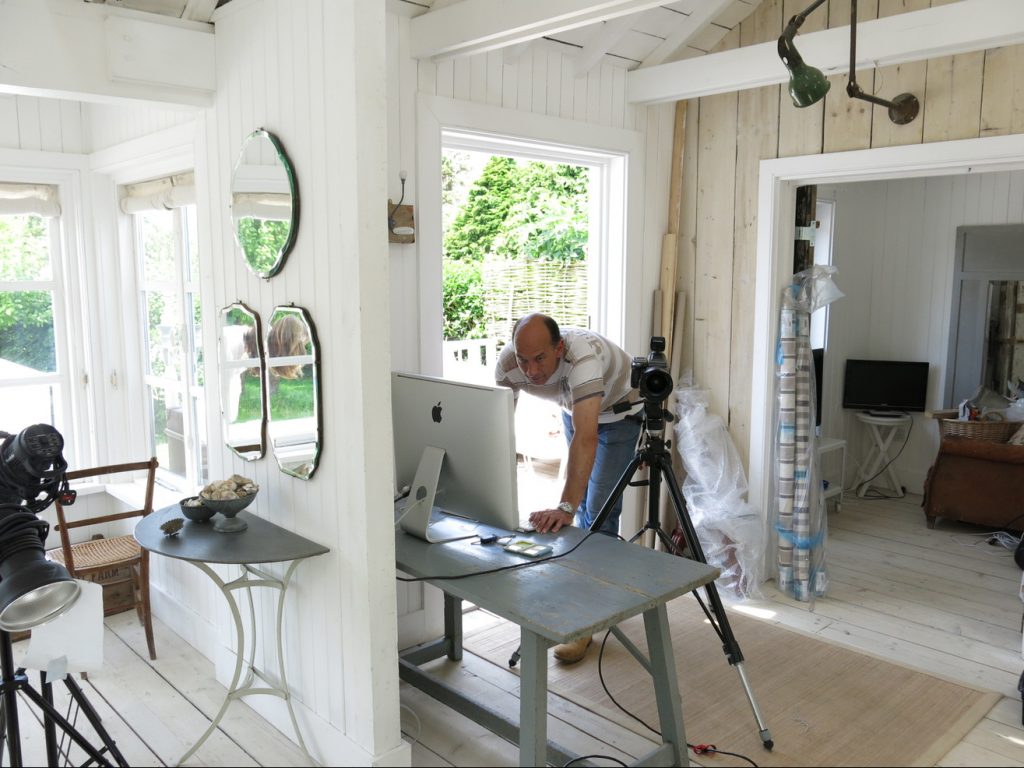 Me loving the new Blad!
lunchtime!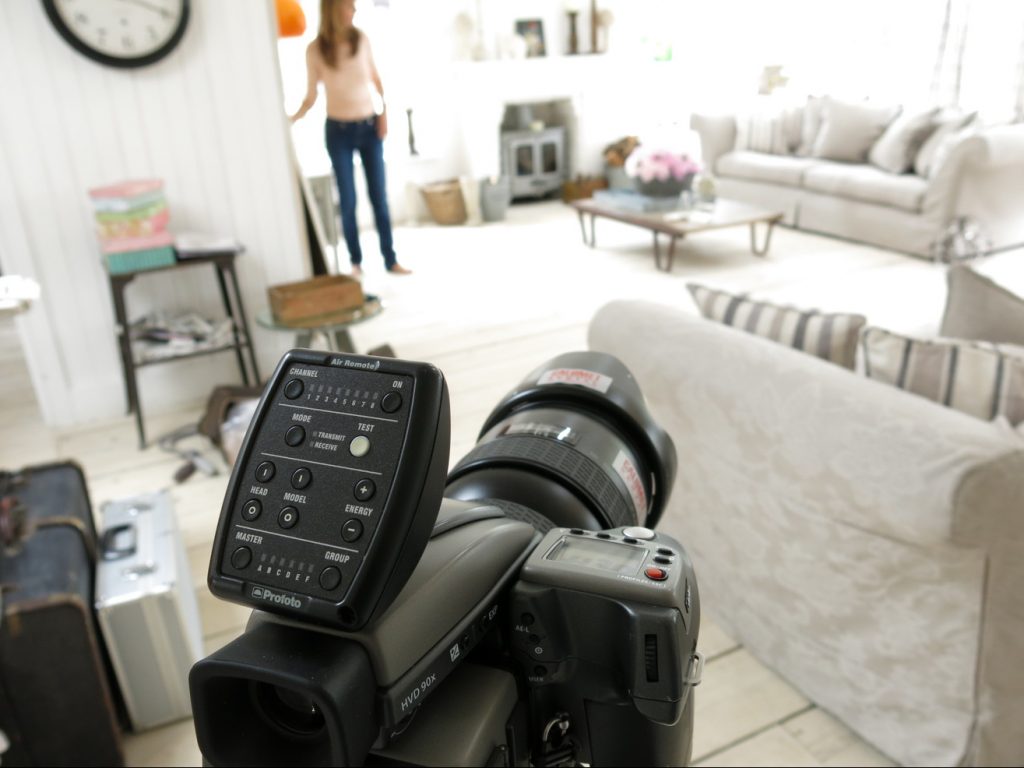 …there's always a stylist tweaking something!
---
---