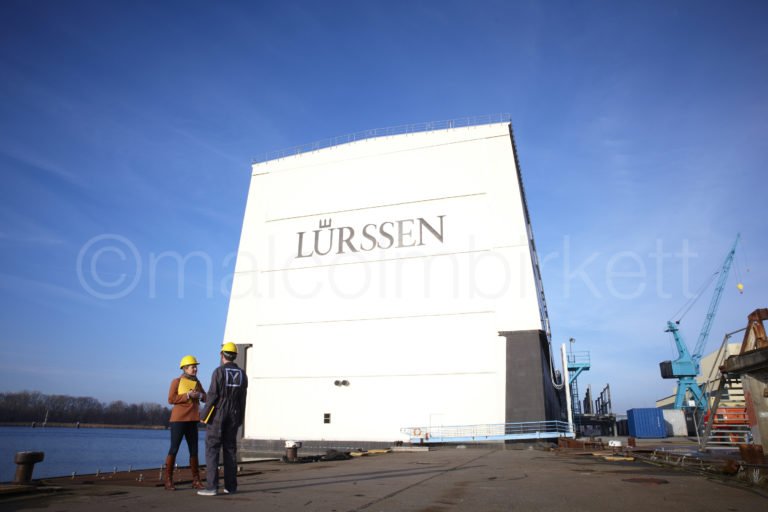 We're all aware that superyachts are the indulgence of the rich and famous, and for those people who have the good fortune (excuse the pun) to be able to afford one, they can be as individual as you like. Aside from the myriad of options for toys (we were recently commissioned to shoot a yellow submarine in Italy for one owner) are the choices for interiors ranging from bespoke furniture and glass elevators to opulent carpets, folding swim decks and cinemas, not to mention the jacuzzis, entertainment and wifi systems.
So our recent trip to Lürssen in Germany to shoot lifestyle images of a superyacht build was a rare treat to see what else actually goes into building a superyacht, and the level of detail, work and craftsmanship are just stunning. Obviously, we were treated to a snapshot of the build but in just 2 days you get a feel for the sheer scale of what these guys do and it's easy to see where the money goes.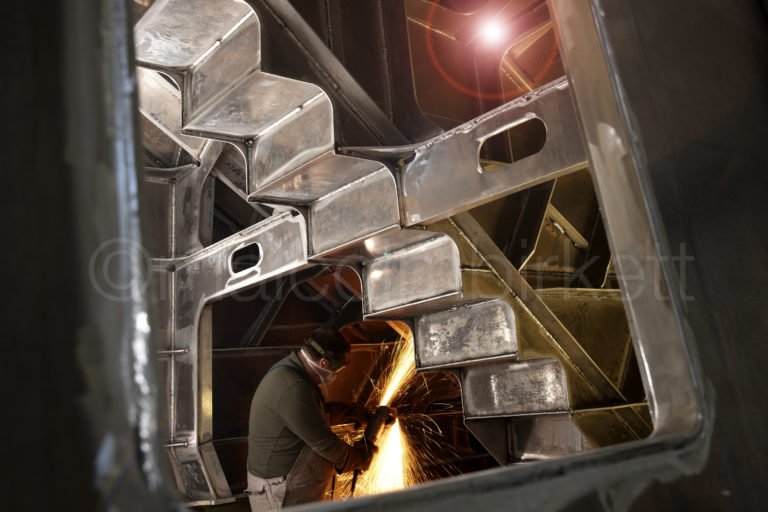 For starters, everything about the Lürssen yard is massive. Huge. But it's the attention to detail, the design not just of the superyacht's profile but of every panel, stitch, and rivet that combine to create the final result, not to mention the logistics and a small army of craftsmen that co-ordinate in typical Germanic efficiency to create beautiful results like Azzam.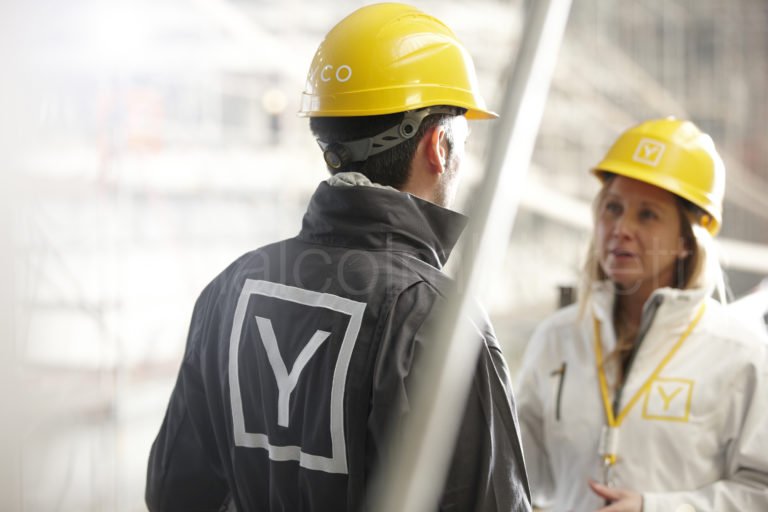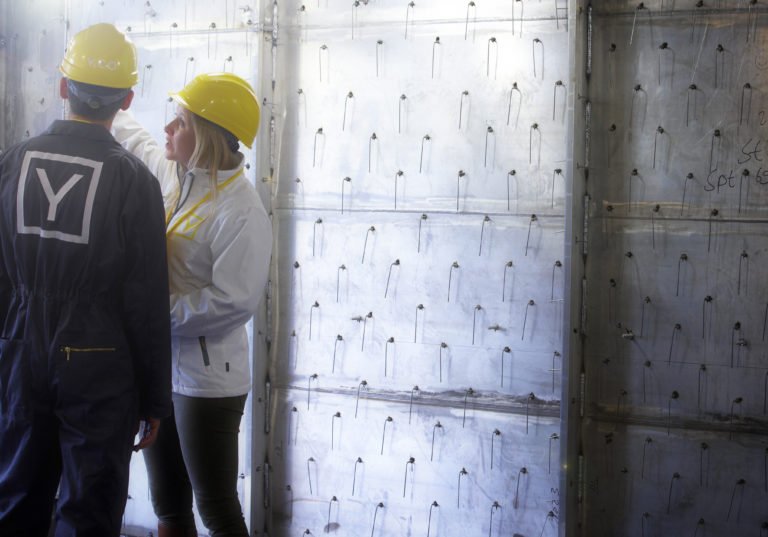 Lurssen's reputation as a high-quality, dedicated and discrete shipyard has ensured its continued success, incorporating the highest technical standards in all designs to meet the special demands of its clients.
The company lends its name to some of the yachting world's most recognizable vessels including the motor yachts Carinthia VII, Pelorus and Octopus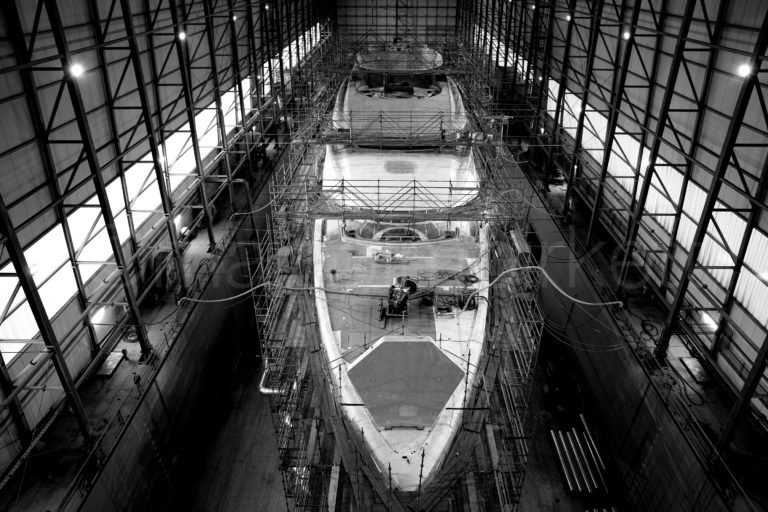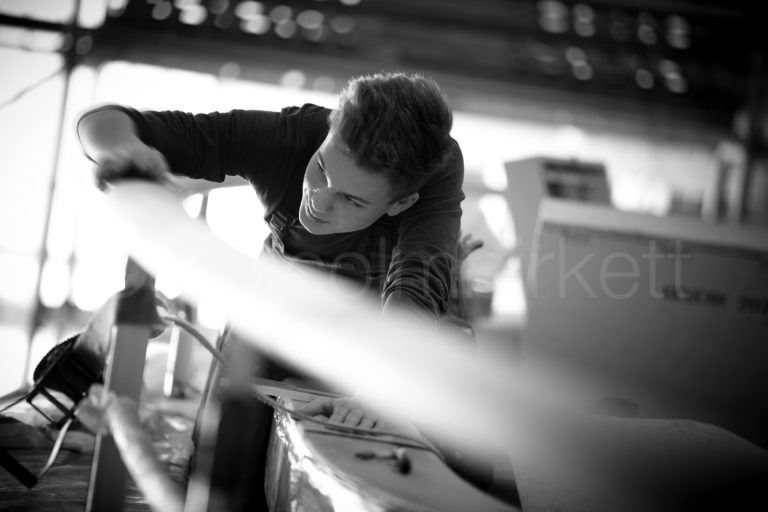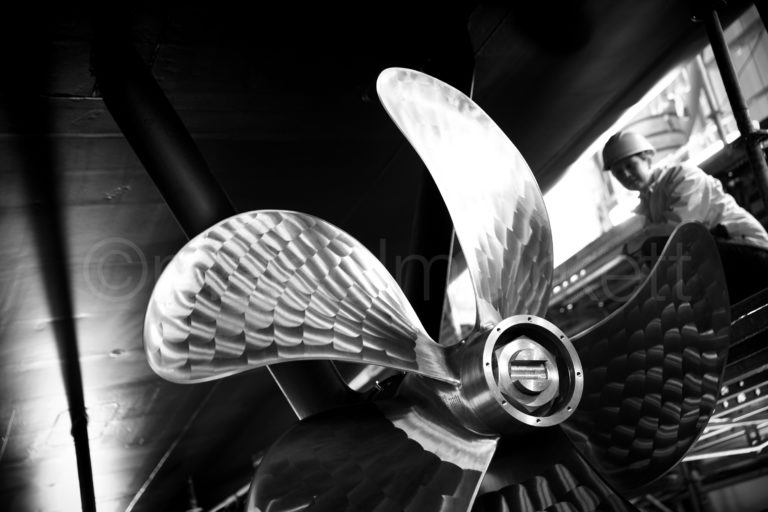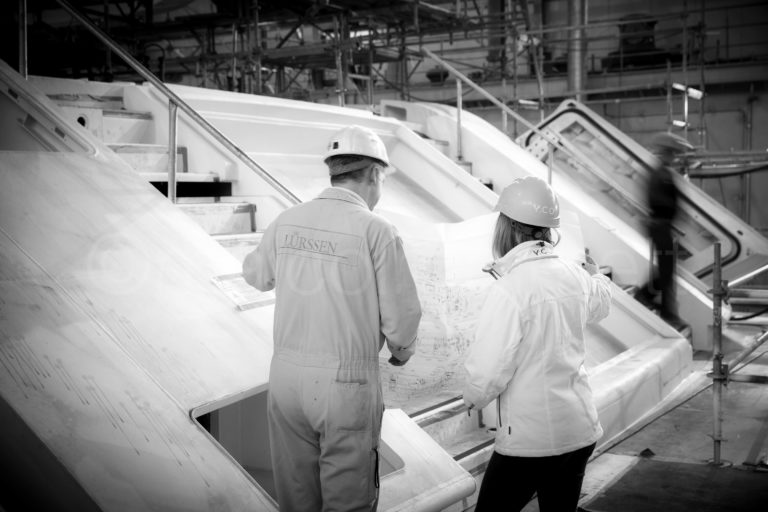 With thanks to Y.CO, Lürssen, Superyachts.com, and Superyachtfan.com
---
---