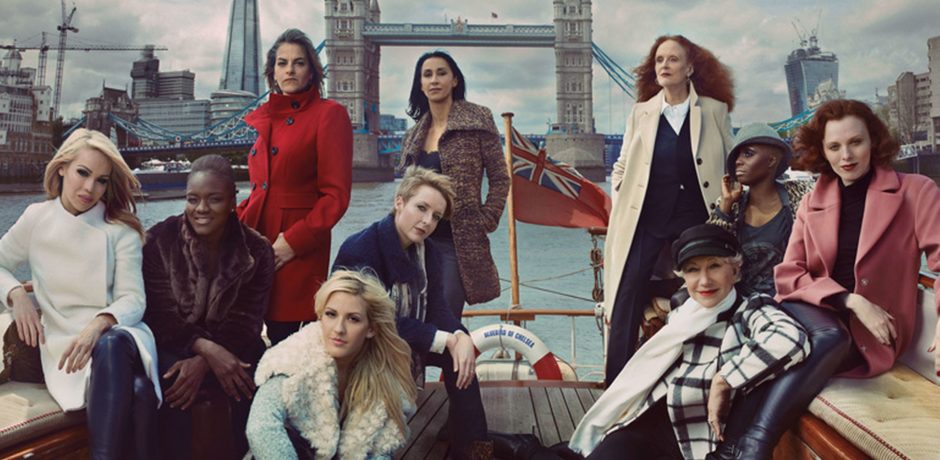 Now I'm a fairly open-minded kinda chap who takes the rough with the smooth etc, but I have a strong passion for my work and for photography in general.
I love to shoot creative work and get a real buzz from working in this industry – I go to awards and galleries, and I'm keen to see new styles develop either through software or lighting or just sheer talent.
Which I think qualifies me to have an opinion.
So, M&S, what the hell are you trying to achieve by letting Annie Leibovitz shoot your campaigns?
Nothing against her – she's shot some really great stuff, but…seriously?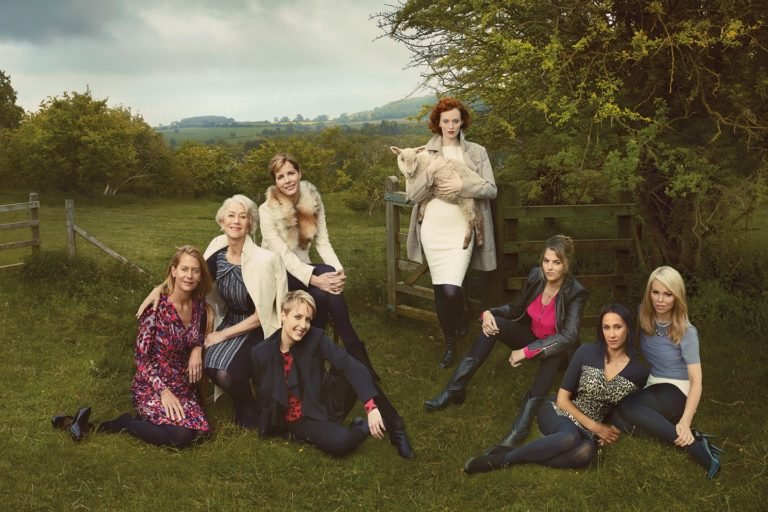 Don't get me wrong – I understand the thinking behind choosing a selection of famous British ladies to represent your brand and dress them in M&S clothes, that's all fine but the shots look, to be frank, bloody awful.
I'm not sure whether it's the way the ladies are posed or the styling or the locations (probably a mixture of all three?) but in my humble opinion, it really doesn't work.
What you've ended up with here, if I may be so bold M&S, is a pastiche. Leibovitz has presumably been allowed to run with a fair amount of free reign and tried to create some kind of Gainsborough-esque, Vanity Fair inspired result, with the ladies so perfectly composed that nothing looks real and, if I may be a little bolder, doesn't sell your clothes and actually serves to alienate your target market. Obviously, I can't qualify that statement as I don't have access to your marketing reports, but it just looks like a dog's dinner.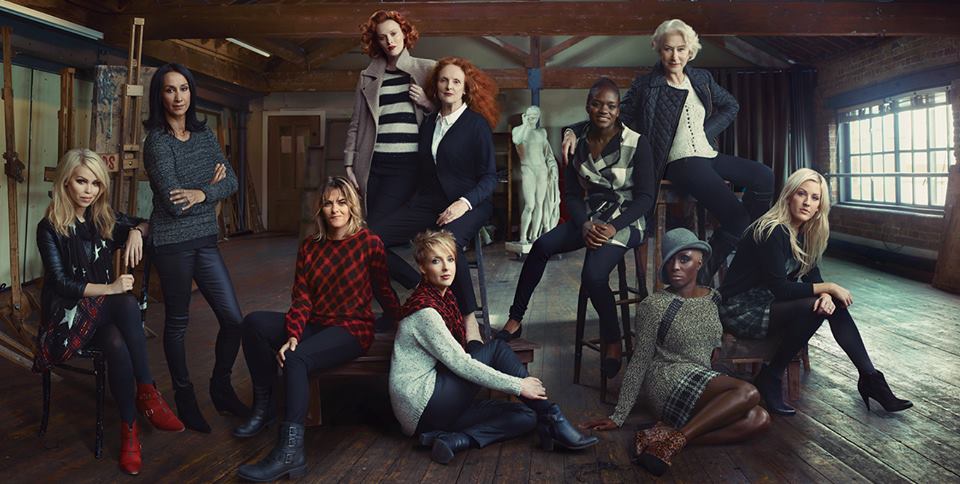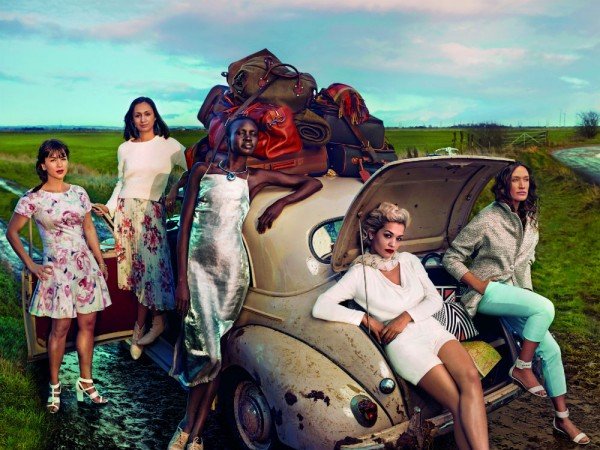 Maybe the creative director is a bit star-struck? Maybe he's a big fan of Leibovitz and has been given a huge budget to spend, or maybe he's anxious to take the M&S brand up a gear, but there are much, MUCH better photographers suited to shoot this campaign and make a bloody good job of it.
Oh…and they're British too. And when you're pushing the whole British thing, would be a consideration surely?
On the flipside, I have to say the new M&S website looks fabulous – credit where it's due. David Gandy is perfect for the brand, and the new lingerie collections with Rosie Huntington-Whiteley are very classy indeed.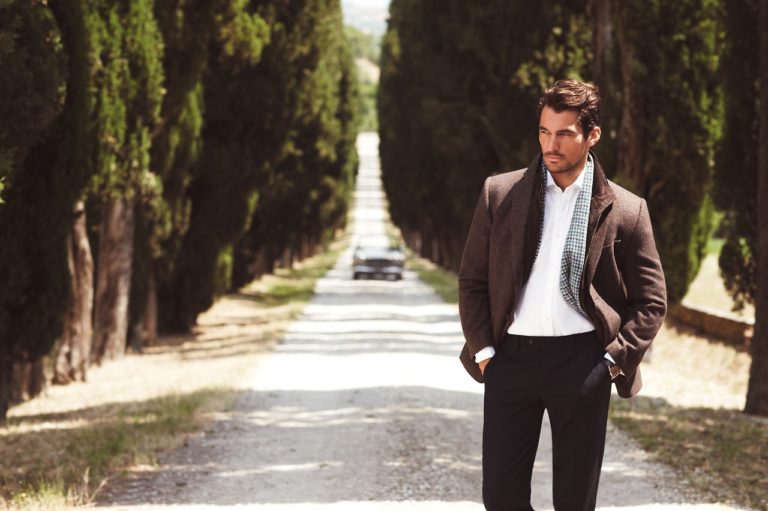 So maybe just stick to what you're good at M&S?
I've already forgiven you for not having any changing rooms in the '70s, and the mental scars of having to stand in the middle of your store in my undies while my Mum chose my new school trousers have long faded, but let's stop the Leibovitz thing shall we?
Bring back Twiggy I say…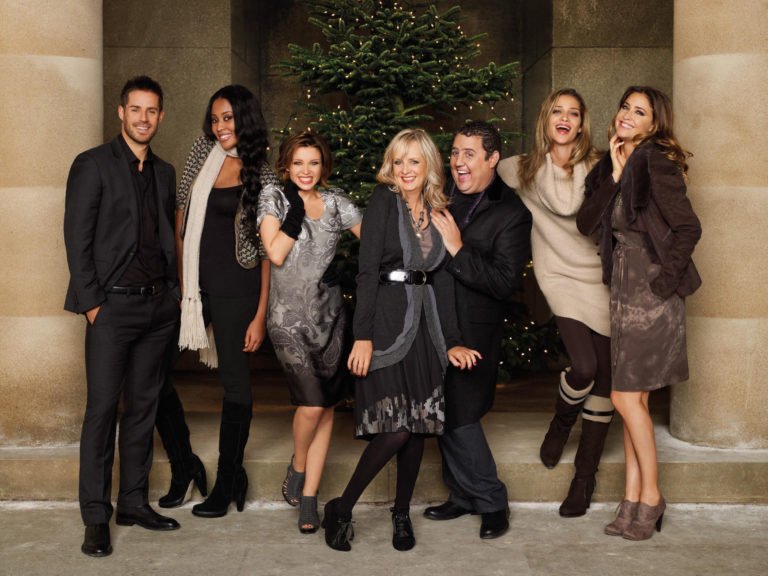 With thanks to Marks & Spencer plc and Annie Leibovitz
---
---