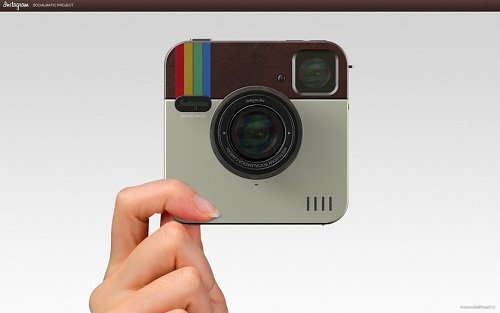 Instagram may not be making a camera with its US$1 billion from Facebook, however, someone else might.
Design and communication company ADR Studio has created a concept design of a realistic camera based on the popular photo app.
Called 'Instagram Socialmatic', it is a flat touch screen camera with a built-in printer and 16GB of storage capacity.
It comes equipped with two different camera lenses—one, your typical camera lens; and the other, for filter shots.
After you've taken a picture and printed it out, a QR code will be produced on your picture what allows other users of the camera to follow your future works by scanning the code and even has its own WiFi and Bluetooth functions, meaning you can directly share it with your friends through Facebook, without having to print the pictures out.
It may only be a concept design thus far, but hipsters would definitely be eager for this camera to start production!
Who's up for the production of Instagram Socialmatic?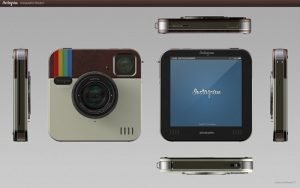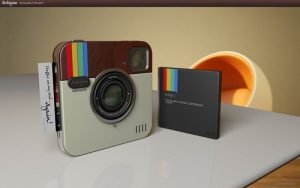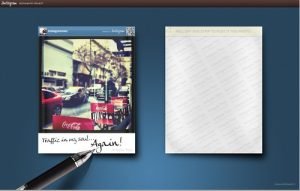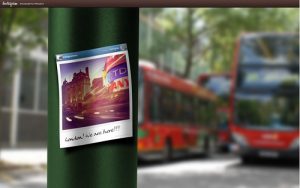 with thanks to DesignTaxi.com
---
---