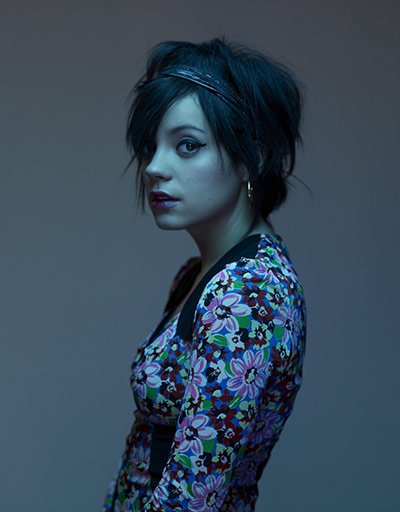 Ask any professional photographer who they're inspired by and admire, I think most would include Nad Kander in their list.
He seems to have been around forever – moving to London in 1986, he's worked on campaigns varying from Absolut Vodka to English National Ballet.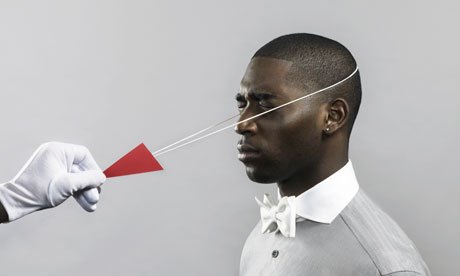 Every shot carefully crafted and uniquely Kander. His personal work is equally inspiring – 'God's Country' is a collection of stunning images shot in the USA, with Kander's interpretation and perfect composition.
Not bad for a guy with only one eye! (he lost an eye in an accident when he was a child)
His exhibition of Selected Portraits is on at The Lowry – I've just come back from there and, even as a die-hard Kander fan, I'm blown away.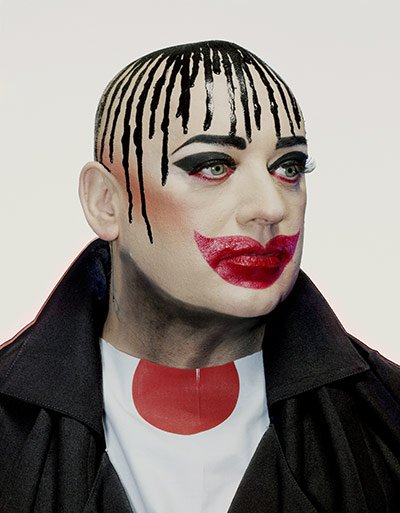 There's a space around the subjects (who include Boy George, Erin O'Connor, and Cheryl Cole as a bunny) that Kander prefers. A certain distance from his subject, not seeking like Annie Leibovitz to do extensive research, but opting for riskier interaction on the spot. "I like to create a void between myself and the person I'm photographing, where anything can happen… I remain quite empty so that whatever happens at first happens with the camera trained on them."
Subjects perform for a portrait, but Kander works this to advantage, whether in Lily Allen's simple turn of the head or the unexpected vulnerability in Eric Cantona's hand.
Kander says: "To present people exactly how they are or want to be, is a waste of time. Just showing positive, expected images of beauty and airbrushing away the conditions that make us human seems like deception to me."
Nadav Kander: Selected Portraits, 1999-2011, is at The Lowry from 16 April to 4 September
Thanks to Nadav Kander & The Lowry
---
---