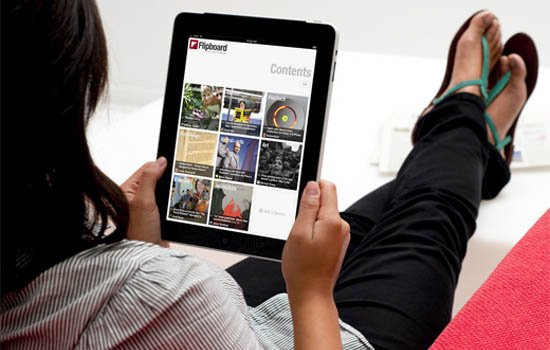 Social networking trends continue to race ahead, and as Android-based phones and tablets challenge the iconic iPhones & iPads for market share, marketers are faced with a plethora of new opportunities to promote their products and encourage us to 'like' them, spreading the word to our friends and contact networks.
The F-FACTOR makes possible personalized products and services based on the activities and output of one's social network:
Oh, and check out these very 'sign of the times' F-ME examples of consumers literally turning their friends and followers into actual physical products and services: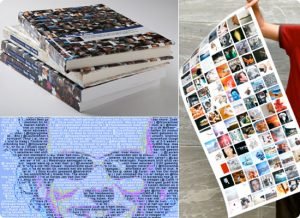 With the F-FACTOR a growing force in the consumption arena, ultimately the only way for brands to succeed is to be liked (literally if???? not loved, and this liking and loving comes from superior performance. In that sense, the Perform or Perish theme is stronger than ever and underscores that while the F-FACTOR is currently playing out in the online arena first and foremost, this is in the end about business at large.
The F-FACTOR is about being so exceptional that consumers will find and ultimately choose you, without you as a brand have to do anything extra. It's not about bribing or even compelling people to "Like" your Facebook page. This is something of course, which brands that truly have the F-FACTOR don't have to worry about.
So, for all 'F-entrepreneurs', this space is still wide open: simply come up with new tools and platforms that help consumers help each other to discover, discuss and buy the best of the best. For B2C brands, it's time to deliver innovations, products, campaigns, and experiences that truly have the F-FACTOR.
(thanks to trendwatching.com)
---
---